This Brewery is located in Chicago, IL, they ordered this set brewing equipment at end of last year, this set brewing equipment will be left China this week and and next month they will received this set brewing equipment. one of our installation engineer will go to America and help our customer for the installation and debugging this set brewing equipment. It's always exciting to see the installation of high-quality NFE brewing equipment at a brewery.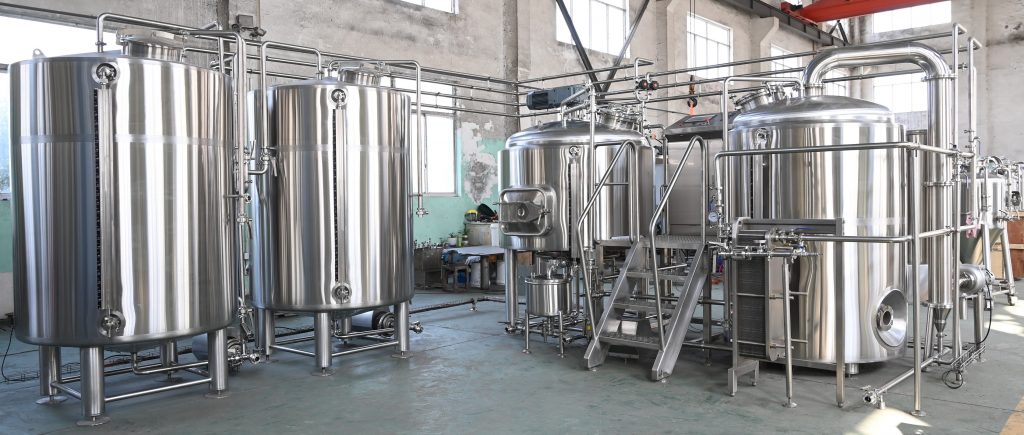 Main brewery equipment list is as follows:
2 vessels brewhouse(over size 8.5bbl mash/ lauter tun, 7bbl kettle /whirlpool tun, direct fired heating)
1x15bbl electric hot liquor tank and 1x15bbl cold liquor tank
6x7bbl jacketed beer fermenters
2x7bbl jacketed brite beer tanks
Portable pump
Beer hoses
PLC Siemens type control panel with UL listed
Pumps, valves, pipes, etc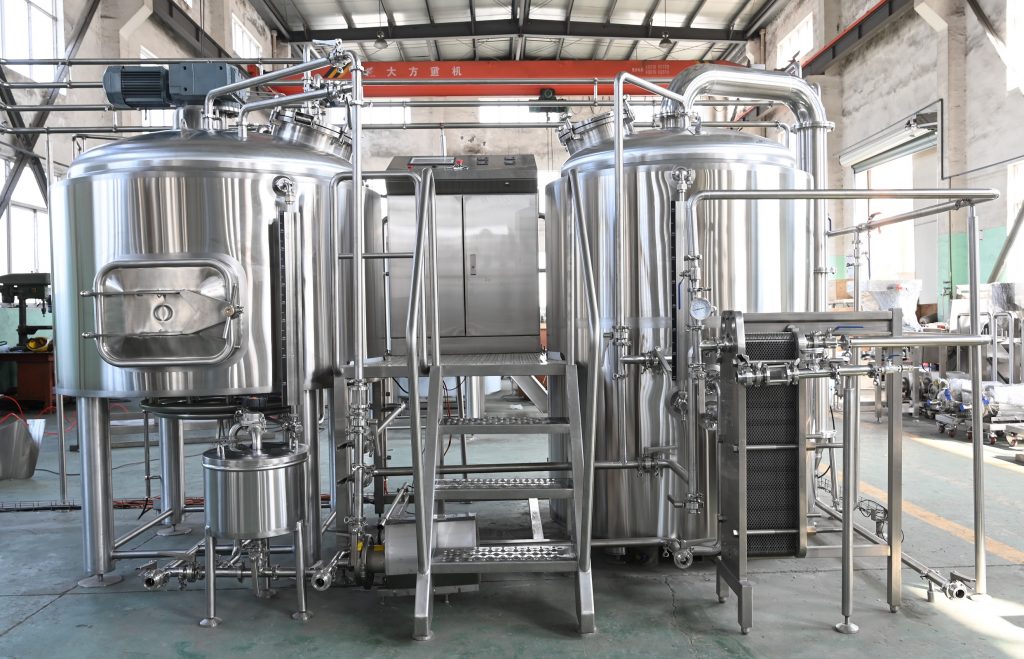 NFE company is full- service stainless steel brewing equipment provider dedicated to serving the craft brewery industry, with over 10years experience , our commercial brewing equipment offers unsurpassed quality in craftsmanship with an unmatched attention to detail and finishing. Our goal is to because the number 1scoure for all of your brewing equipment needs, with providing you with a personalized customer service experience from start to finish.