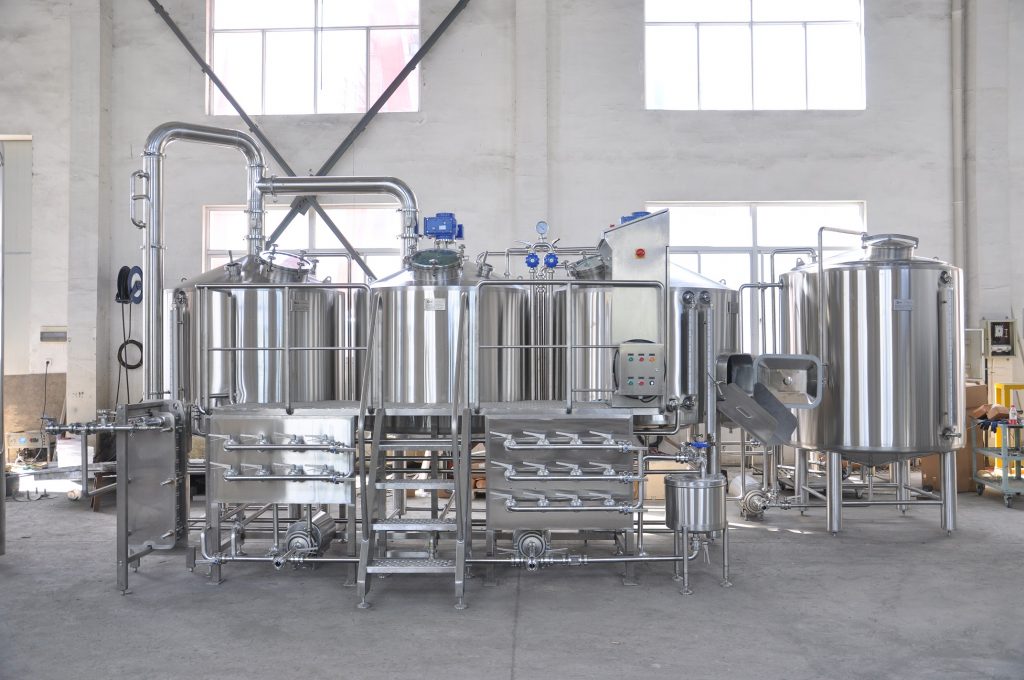 Building a brewery requires careful planning and attention to detail. Here are some commonly overlooked things to consider when building a brewery:
1.Adequate ventilation: Brewing equipment can produce a lot of heat, steam, and odors, which can be harmful if not properly ventilated. Make sure to have adequate ventilation in your brewery to ensure the safety and comfort of your workers.
2.Proper drainage: Brewing equipment involves a lot of water and other liquids, so it's important to have proper drainage in your brewery to prevent flooding and water damage.
3.Adequate electrical supply: Brewing equipment requires a lot of electricity, so make sure your brewery has adequate electrical supply and that your electrical system can handle the load.
4.Water quality: Water quality can greatly affect the taste and quality of your beer, so it's important to have good quality water and to properly filter and treat your water before use.
5.Safety equipment: Brewing beer of brewing equipment can be a hazardous process, so it's important to have proper safety equipment, including fire extinguishers, eye and ear protection, and proper clothing and footwear.
6.Storage and logistics: Make sure to plan for adequate storage and logistics for your brewing equipment, including grains, hops, and other supplies. Consider factors such as temperature control, packaging, and transportation.
7.Proper permits and licensing: Building a brewery requires obtaining proper permits and licenses from local and state regulatory agencies. Make sure to research and obtain all necessary permits and licenses before starting your brewery.
These are just a few of the commonly overlooked things to consider when building a brewery. It's important to do your research and consult with experts to ensure your brewery is safe, efficient, and produces high-quality beer.