60bbl Jacketed Brite Tanks have been Shipped to the USA. The customer will receive the tanks in 20days.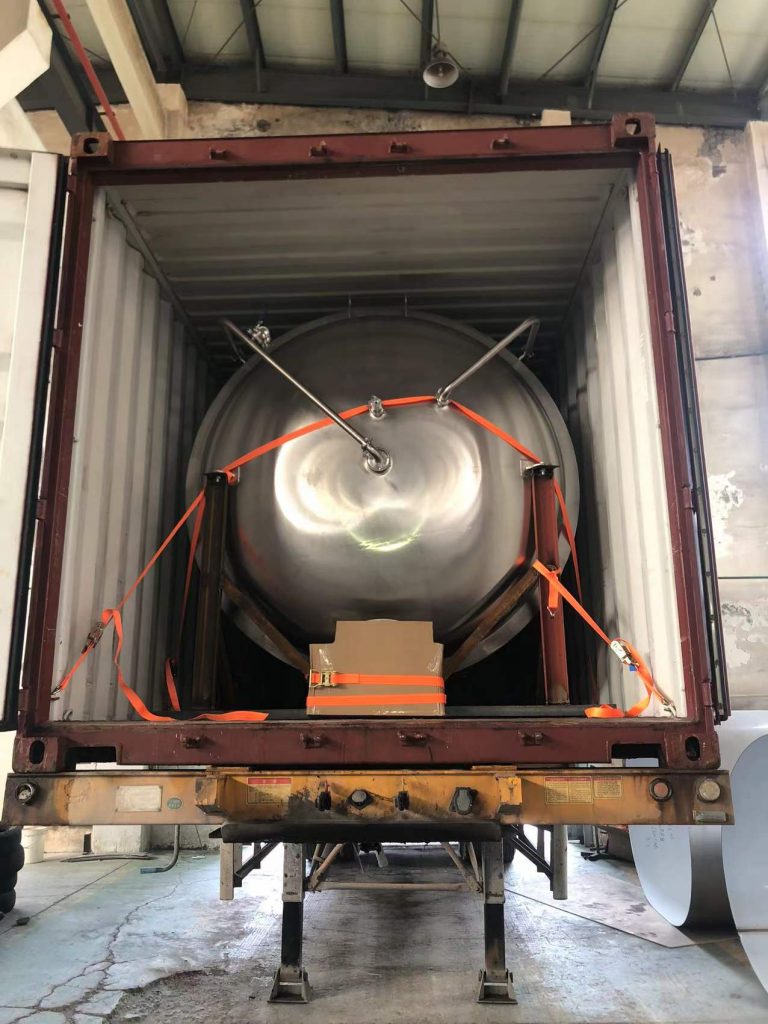 NFE Brewing Solutions has been building craft breweries for over 15 years. We have successfully supplied different sizes of brewing equipment and complete systems from 1BBL to 330BBL for over 500 microbreweries in over 40 countries.  
At NFE Brewing Solutions, each brewery project is uniquely custom-made. We understand that you are doing so much more than brewing on our equipment.  You'll be creating a business, realizing a dream or exploring your passion.. That's why supplying LIFETIME ENGINEERING SERVICE to you is the most important to guarantee your craft brewing success!
OUR SALES ASSOCIATES
Our professional and trusted sales team are ready to help you create your future. We'll work closely with you to prepare a customized quotation solution in a timely manner and offer assistance with configuration and layout.
CUSTOMIZED FABRICATION DRAWINGS AND UTILITY LIST
Before fabrication begins, we will provide you with proposed fabrication drawings for brewhouse and cellar tanks. The equipment will be engineered by NFE's high quality standards and for guaranteed operational efficiencies and performance equipment. A customized utility list will be supplied to assist with your site construction.
ON-TIME DELIVERY
Time is money – We're prepared to provide an estimated shipment date when you place your order. Once the equipment is finished, we will assist you well with arranging the shipment.
PROCESS FLOW DEVELOPMENT
A Process & Instrumentation Diagram will be provided and reviewed to confirm the process flow of your system.
PROJECT STATUS
Your Project Manager will keep communication to provide on-going updates throughout the project leading up to your equipment ready to ship.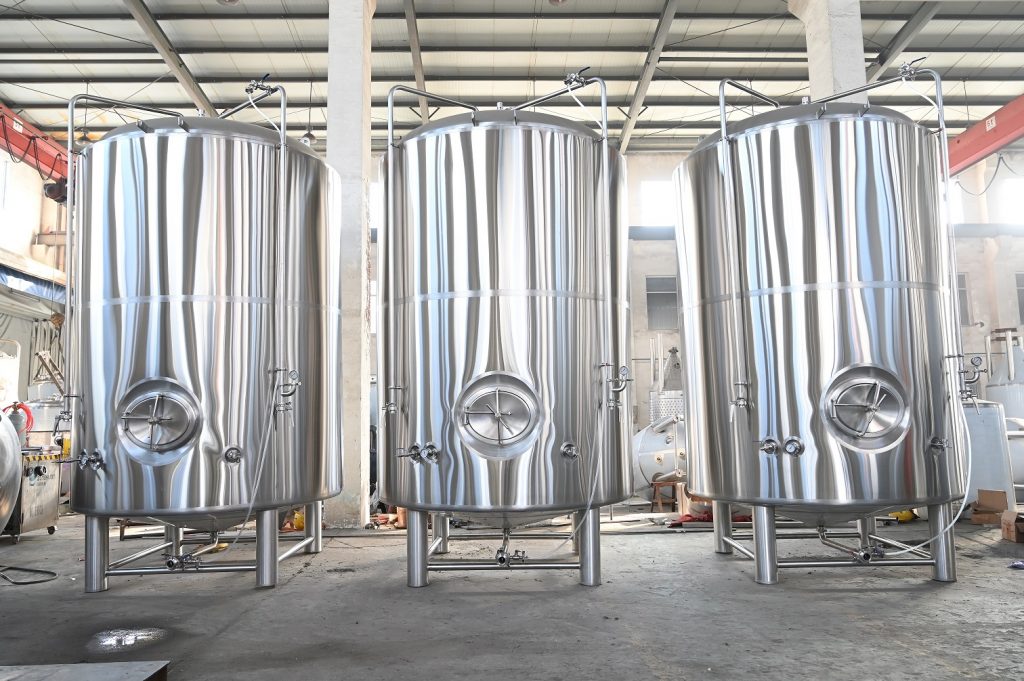 LIFETIME POST-SALES ENGINEERING SUPPORT
NFE team has provided engineering services for more than 500 microbreweries all over the world. We can install the whole project and training on site. We are proud of supporting lifetime support beyond the warranty date!
Welcome you to visit and cooperate with NFE. High-Quality brewing equipment makes your high-quality craft beer!