This Brewery is located at SC, USA. They ordered one set 15bbl 2vessels turnkey steam brewing equipment from our factory in 2022year. because of Virus, and our installation engineer can't go to on site for the installation of this set brewery equipment, but we help our customer for the installation though video, customer has already brewed several batches beer at now.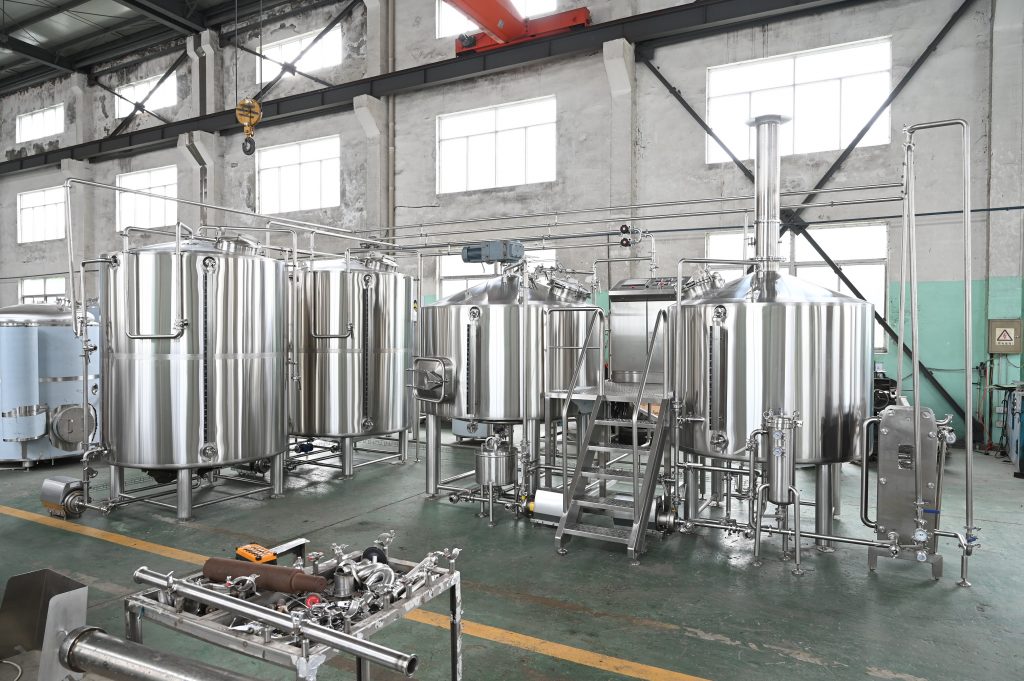 Main brewery equipment list is as follows:
2 vessels brewhouse(over size18bbl mash/ lauter tun, 15bbl kettle /whirlpool tun, steam jacket heating)
1x30bbl steam jacketed hot liquor tank and 1x30bbl cold liquor tank
5x15bbl beer fermentation tanks
4x15bbl horizontal jacketed lagering tanks/beer serving tanks
Portable pump
Beer hoses
Glycol cooling system(glycol tank, glycol chiller, glycol pump, glycol pipeline and valves)
PLC Siemens type control panel with UL listed
Pumps, valves, pipes, etc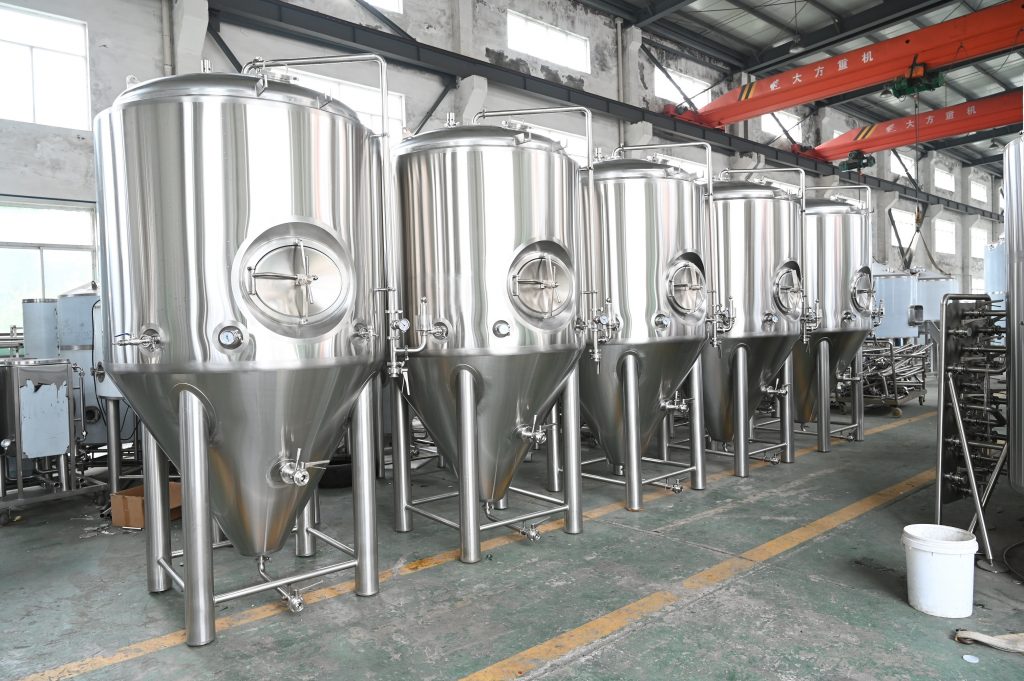 THE CHALLENGES AND SOLUTIONS
The whole communication and production process was very smoothly, but when we are finished the production and ready for the shipping, but the shipping cost is very high, this set brewery equipment need 3×40'ft containers, the shipping cost to from Ningbo port to CHARLESTON,SC is about $17,000/container, so we suggest that it is better that don't not be rush for delivery and can be wait for a while, the result the sea freight is dropping every day. Of course, customer also is checking the sea freight often. We also told our customer that we don't charge you any fees for storage this set brewery equipment at our workshop, although our workshop is very full and very crowd. In fact this set brewery equipment is finished the production in May, and finally we arranged the delivery at end of Oct, and the sea freight for 40ft container is about 6500USD, so customer can save the total sea freight is about $30,00, customer is very very happy.
"I have recommended the NFE to everyone. The quality of their work, for the price they charge – it's incredible. You wouldn't believe such quality would be available at such a reasonable price. The overall service is second to none."- Scott Burgess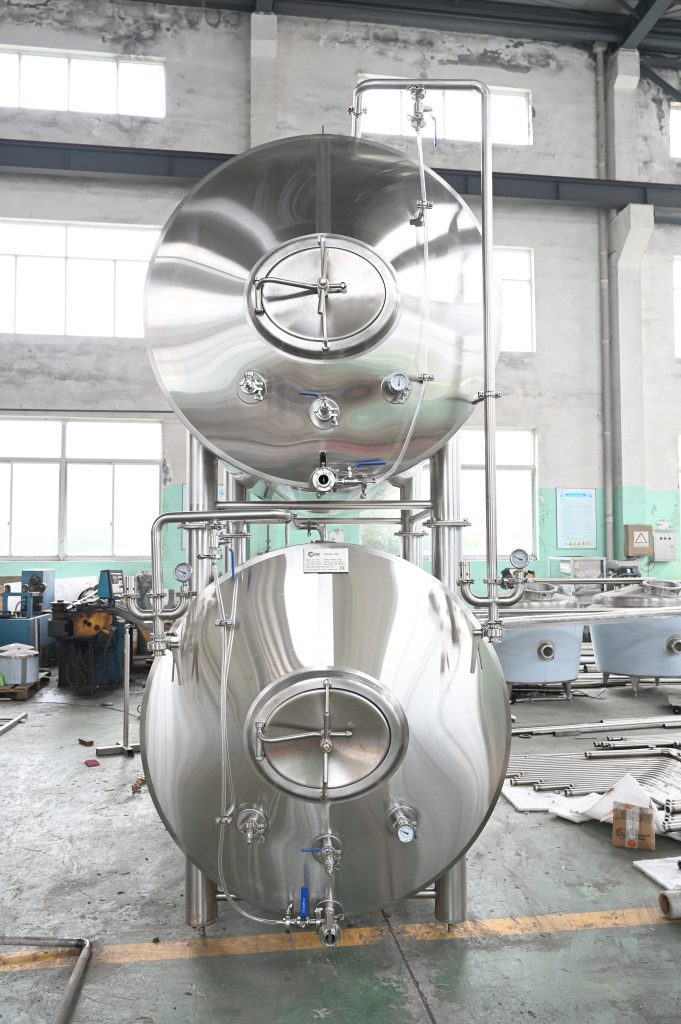 EXPERIENCE THE BESPOKE BREWING SOLUTIONS ADVANTAGE
If you are looking for exceptional quality, at a reasonable price of brewery equipment – and the best customer service around, get in touch.
We will take all your ideas, concerns, and dreams and turn them into reality. 
So whether it's an expansion or your new brewery project – get in touch for a quote.
We would love to work with you!